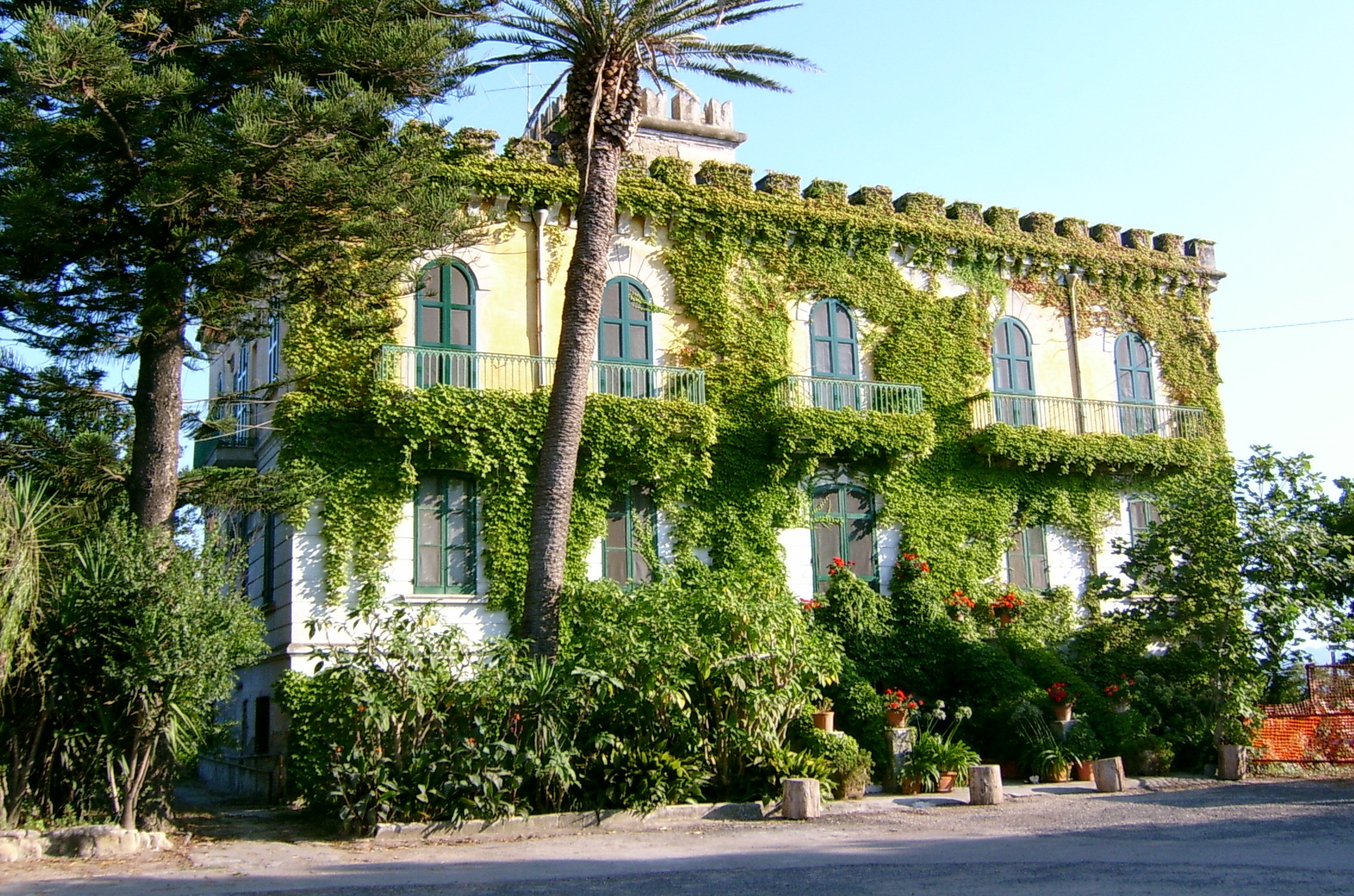 General description of the course.
Aristotle's general metaphysics as well as his philosophy of mind are characterized by two crucial features, which have been attracting increasing attention in contemporary philosophy over the last few years: Aristotle's power ontology and his hylomorphic analysis of substances. The intensive course will introduce the participants to these features in both their original formulation and contemporary (aka neo-Aristotelian) versions. This foundational work will then be put to use in the domain of the philosophy of mind, with special emphasis on questions about the status of mental properties. The goal will be to investigate whether problems that have beset modern philosophy of mind, such as the problem of mind-body interaction or the relations between humans and non-human animals whose mental states share crucial similarities with ours, may be fruitfully approached from an Aristotelian hylomorphism-cum-powers angle.
The philosophers who have come to take the prospects of such a Neo-Aristotelian approach seriously include a wide range of different groups: not only those with a historical background, but also many Wittgensteinians and former adherents of functionalism who have become disenchanted with this view. At the same time, though, there remain sufficiently many pressing and unresolved questions about the viability of this approach and its capacity to evade the problems which beset positions such as functionalism to make its discussion an exciting opportunity to step beyond the well-trodden paths of the more established debates in the philosophy of mind.
The intensive course and following conference will thus provide an ideal opportunity for early career philosophers whose interests have mainly concerned historical questions to engage with an emerging and fascinating area of contemporary analytic philosophers. At the same time, interested graduate students and early career-researchers working in contemporary philosophy of mind and metaphysics will be introduced not only to an important new strand in these debates, but also be able to gain insights into historical debates which directly bear on the present-day debates.
Structure and schedule.
Each day of the Summer School will feature an interactive 3 hour lecture in the morning (given either by Anna Marmodoro or Erasmus Mayr). In the afternoon, there will be a 2 hour group work session for the students. One important aim of these sessions will be to discuss and develop comments on the work of the philosophers, who will be speaking at the conference. To view the full schedule, please visit our Teaching Schedule page.
For details of the reading list please visit the reading list and additional resources page. For detailed biographies of the Summer School lecturers please visit our biographies page.
How to apply
To apply for a place in the Summer School and Conference please email your CV, one page motivation statement, and a letter from a supervisor or academic colleague to Dori Castillo at powers@philosophy.ox.ac.uk.
Thereare only places available in total for the course, and they will be allocated on a competitive basic to the academically strongest applications.